Welcome to my old school "home page" for my projects. Feel free to click around to learn a bit about projects I've been involved with.
Most of my code is hosted on github, but this site is an attempt to gather a lot of my work into one place. It also lets me host official "pages" when needed (for example, google add-ons ask me to have policies & such hosted somewhere).
I began this as a no-frills "homepage" a la the internet of the 1990s, but recently I assigned my web design students a portfolio project, and while they were working on it I got inspired to jazz this page up a bit so now it's gone in the opposite direction and become a place to have fun playing with things like CSS sprite animations, scroll effects, and the lovely svelte draw transition on SVG paths :-).
Latest and Greatest
In the last 6 months or so, my time has been spent on:
Tech I use
Lately, my coding time is mostly spent as a Web Dev. I've built everything from full web apps to browser extensions to Google Apps Scripts add-ons.
I've used all of the big front-end frameworks (React, Angular, Vue) at one point or another, but I am currently using Svelte for most new standalone projects and Vue elsewhere (Vue works well with no build process, which is handy for certain environments).
For work, I've built many scripts in Google Apps Script and using Spreadsheets as a handy tool to interface with non-programmers but relatively tech-savvy users.
For teaching, I built a simple standalone Simple Canvas library to help students get up and running with simple games. It's a bit closer to the browser API than the big game engines and works better for helping students learn fundamental concepts of computer drawing and animation.
Who am I?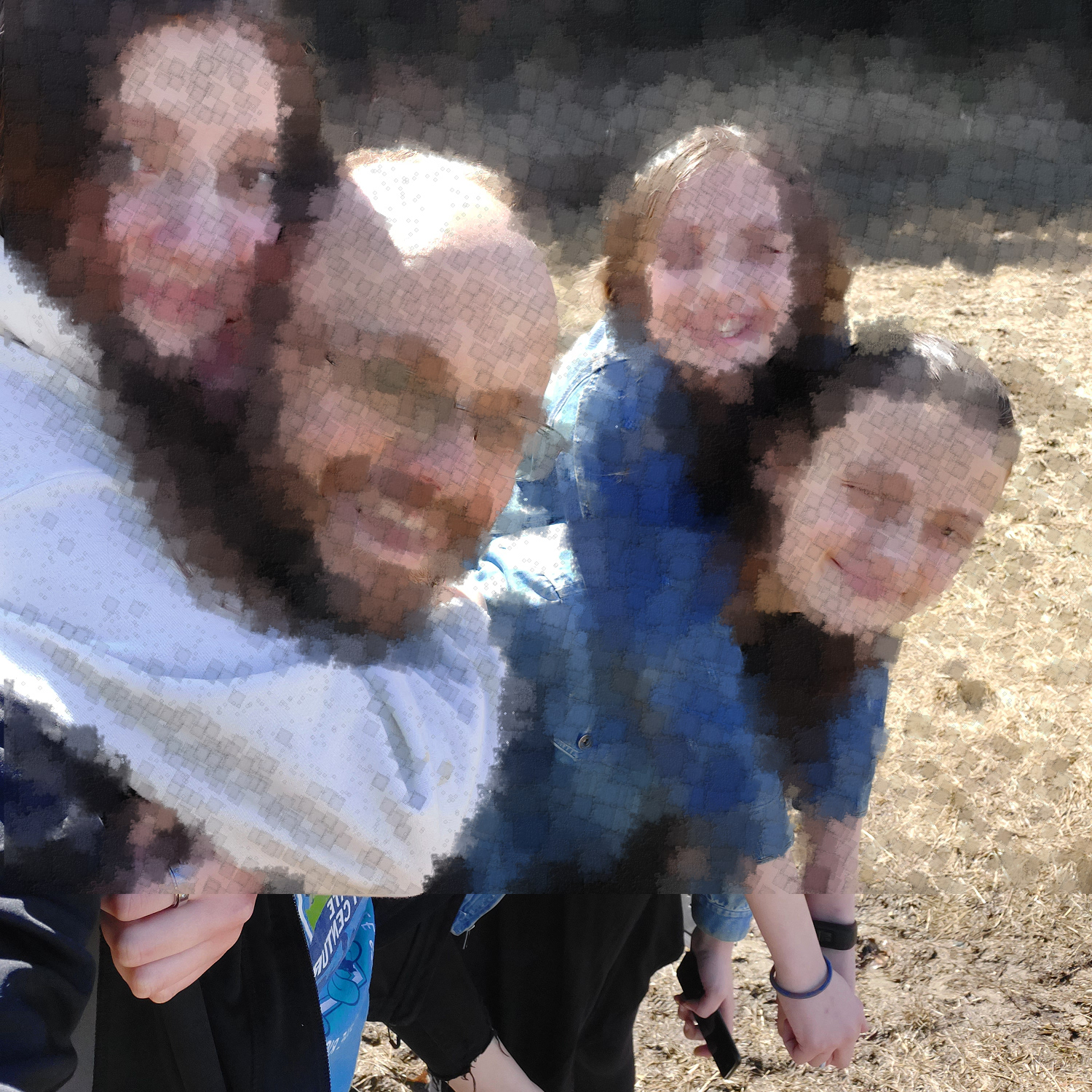 Let's work together
Interested in design work? I have extensive experience with web development, google apps scripting, and more.
I have a full time job and three kids, so it's been a number of years since I did much consulting, but feel free to reach out. Many moons ago I did consulting work mainly in python, but these days my skillset is more in the web-dev stack. I'm happy to help you adapt one of my tools to your use case, or create something new.